Watch New Beach Monster Video on NPR
Pumped to be able to share our new video for "Beach Monster" with you all! It was directed by Joshua Cox and made its debut on NPR's First Watch today.
New Tour Dates w/ Wampire in June!
We've got some new tour dates coming up in June with our buds Wampire! Check them out below. We're also doing Snowmass Mammoth Festival too. Tickets are available on our TOUR PAGE. 06/04 - Tucson, AZ @ Club Congress * 06/05 - Phoenix, AZ @ The Crescent Ballroom * 06/06 - Albuquerque, NM @ Launchpad * 06/08 - Snowmass, CO @ Snowmass Mammoth Festival 06/10 - Salt Lake City, UT @...
Miracle Mile Out Now!
Miracle Mile is officially out now in North America! Here's a shot of the cream colored 2xLPs (these, along with the CDs, will be available in all record shops). You can also order directly from Polyvinyl too (they have a cassette available as well). Order from Polyvinyl - http://www.polyvinylrecords.com/miraclemile Miracle Mile on iTunes -...
1 tag
STRFKR - 'Say to You' (FREE DOWNLOAD) →
"Atlantis" premier on Rolling Stone. →
Interview us! →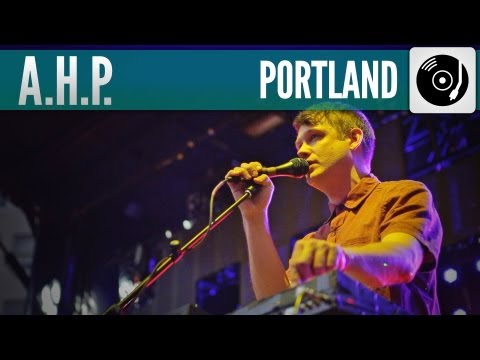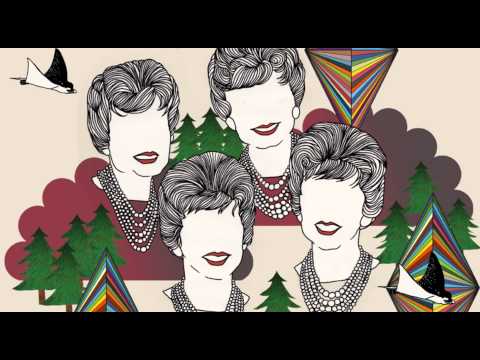 New Album - Miracle Mile (out 2/19/13) | New...
Tons of good news for you today! We're extremely excited to announce that our new album, Miracle Mile, will be released Feb 19th, 2013 on Polyvinyl Records! It's available for pre-order RIGHT NOW on CD, 2xLP (red & green or cream colored vinyl), cassette (red tape). The red and green vinyl is only available through Polyvinyl's online store. Check it out here: ...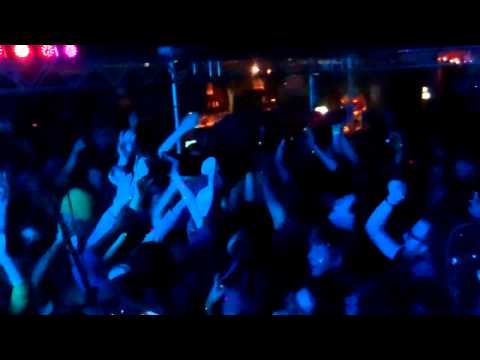 polyvinylrecords: New "Hand Waves" t-shirt now available in our E-Store on indigo and coffee! NEW SHIRTS!!